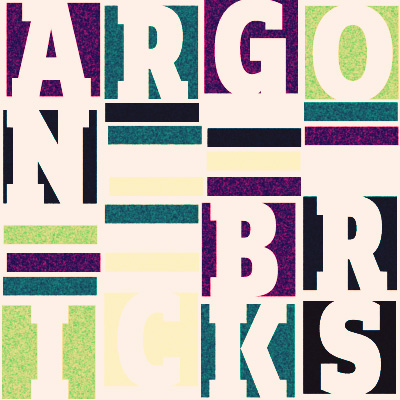 Argon
Bricks EP
plpl009 / 2009
Coming from the genres of film music and ambient Argon is nowadays producing dance-oriented electronic music. His first release was a track on the Theken-EP (eintakt, ET23), a compilation of artist who regulary meet and play at Berlin's Bar23, the place where Argon hosts his 'Electronic Bar Tunes'.
After contributions on plpl004 and plpl007 this is his four-track EP entitled Bricks for ++.
Techno and House, simple and plain!