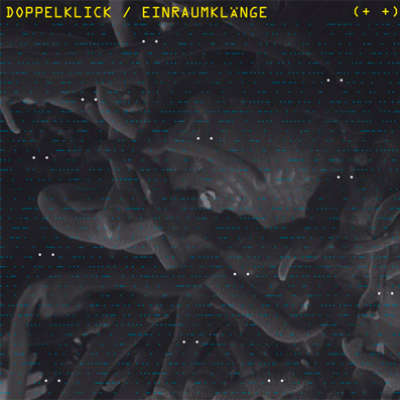 doppelklick
einraumklänge
plpl006 / 2008
Just me, my cpu and I"
Berlin artist doppelklick has his music roots in punk, hardcore and noise. Then he discovered electronic music and now he brings his first EP entitled "einraumklänge", which translates to "oneroomsounds".
The songs have a chilled and atmospheric mood, combining dub sounds with minimal grooves and patterns.